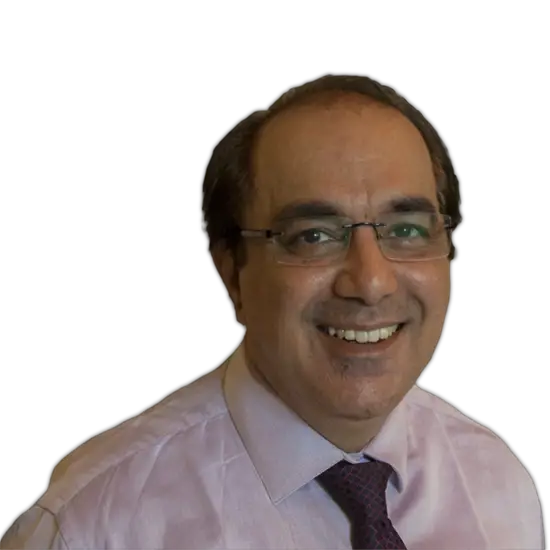 I Will Help You To
Pass Your PMP Exam In First Try
I will teach you how to prepare for the PMP exam and pass it in your first attempt. Just click on the button below to kick-start your certification journey.
Join 31000+ PMP Aspirants
Group
Channel
Group
Profile
Presentations
Boards
Handle
Page
Free PMP Exam Prep Resources
PMP Quiz
Test your knowledge by answering difficult PMP questions and get ready for the exam.
Formulas Cheat Sheet
Quick reference sheet for solving calculation-based questions in the CAPM or PMP exam.
ITTO Process Chart
Summarizes ITTO from 10 Knowledge Areas, 5 Process Groups and 49 Processes. Useful learning tool for memorization.
PMP ITTO Learning Resources
Concepts eBook
Logically understand PMBOK® Guide's concepts through flowcharts and relationships b/w outputs & inputs across processes.
PMP Mind Maps
Make visual connections between PMBOK® Guide's terms & grasp ITTO relationships through color-coded diagrams.
ITTO Cheat Sheet
360 view of the PMBOK® Guide terms across all KA & PG – search, filter and connect any term related to 49 processes.
ITTO Quiz
Practice ITTO questions & validate your knowledge to ensure that there are no surprises in the actual PMP exam.
Latest From Our Blog
What Are My Students Saying?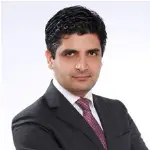 "
Praveen has profound knowledge of all gamuts of Project Management Processes. The breadth of his knowledge as well as the authoritative commentary on various Project Management resources speaks volumes of his strengths ….
Faisal Aziz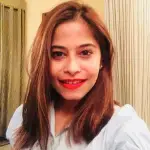 "
Training from a good trainer is a great experience. Praveen gives students with proper knowledge and good interpersonal skills. As a good trainer he is updated with the subject. He has an unbelievable patience and remains neutral …
Bushra Khan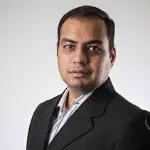 "
I would like to thank Praveen Sir for providing superb PMP training session. He is a very good trainer with deep knowledge of his subject. The examples quoted by him are real scenarios which help you to correlate your routine work …
Samit Grover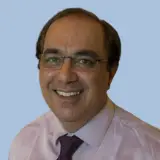 Hi!
I am a certified Project Management Professional (PMP®) with a rich 24+ years of experience. I am a Project Management Instructor, Coach & Advisor. I have successfully trained thousands of aspirants for the credential exams. Stay with me on this blog and I will happy to walk with you in your PM certification journey.
Praveen Malik  //  PM Expert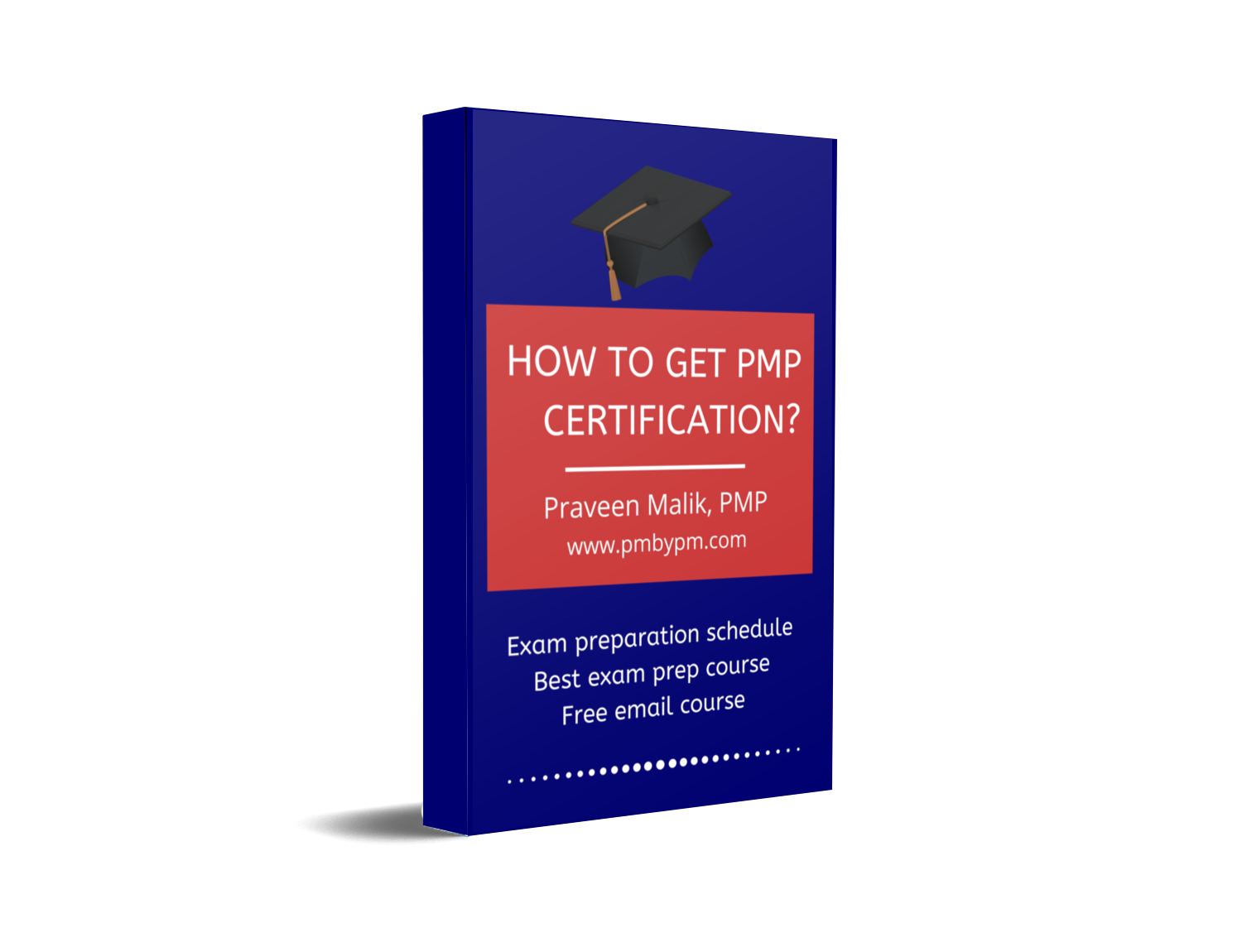 Ready To Start Your Journey?
Download Free Exam Prep Guide. It consists of:
50-days exam preparation schedule.

Tips and tricks to pass the PMP exam in your first attempt.

Recommendations for the best exam prep course, book, and simulator.

Access to free email course.
Featured On…