Want to Build a
Strong Foundation

in Project Management?

Join my course on Project Management Fundamentals.
About The Course
This course has been designed ground-up to create a strong foundation in project management. 
Through this course you will learn the nuances and best practices of project management. It will teach you how to complete a project successfully.
The course has 5 modules with each module having multiple lessons. Each lesson has a mix of study aids like videos, downloadable pdfs, case studies, assignments, and exercises to make your learning easy.You will get a course completion certificate at the end of the course. If you want, you can use this certificate for applying to the PMP exam.
Through 2027, the project management-oriented labor force in seven project-oriented sectors is expected to grow by 33 percent, or nearly 22 million new jobs.
– Project Management Job Growth and Talent Gap
The Beginning…
Most people think that a project management course is synonymous with a PMP facilitation program but it is not. In fact, nothing can be farther from the truth.PMP certification is for practicing project managers. A PMP training teaches you how to crack the PMP exam. It is not meant for learning project management.Whereas, a learning-oriented project management course will teach you nuances and fundamentals of project management.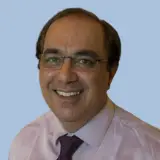 Hi, I am Praveen Malik. I have been managing projects since 1998.In 2004-2005, I managed projects that generated a revenue of over $2M for my company but I was disappointed as I didn't have a formal project management education.To be honest, in those days there was nothing other than PMP facilitation program that could be called as project management education.So, I joined a facilitation program in 2005 and cracked the exam in the same year.Immediately after that, I started taking training sessions on project management.In 2008, I quit my job to become a full time project management trainer.I realized that there was a vast gap between what PMP programs were dishing out in the name of teaching project management and how project management should be learnt. 
The Course
In my endeavor to teach the best practices of project management, I designed an offline course. We are in process of launching online version of this course.My course is a completely learning-oriented course. As part of the course, I will take you through a project case scenario. We will understand how to successfully Initiate, Plan, Execute, Monitor & Control, and Close a project with the help of this case scenario.Although my course is primarily oriented towards learning the fundamentals of project management, it can help you in passing the PMP exam also.My course is based on the best practices that are described in the PMBOK Guide and can be used for applying to the PMP exam. We will issue a 35 hours certificate that is mandatory for applying to the exam.I would suggest you to join the course if your primary objective is to learn project management and secondary objective is to pass the PMP exam.All the best.
PMP Facilitation Training vs Our Course
The purpose of both the training courses is different. One is not better than the other.
The main purpose of a PMP facilitation training is to prepare you for the PMP certification exam. Our training has entirely different objective. It will teach you the fundamentals and best practices of project management. So that you can deliver your projects successfully.
Now, someone might say that PMP exam is a project management exam. So, while preparing for the exam wouldn't we learn project management.
No. Not exactly!
The PMP exam is designed to the PMBOK Guide, which is a big tome and a difficult book to read. It is a difficult book because it contain bucket full of disparate project management terms without any real life examples.
The book does not give guidance of how these terms are related to each other or how they should be used while managing projects.
Reading PMBOK is like going to a fancy grocery store and picking up foreign vegetables and spices without knowing the recipe of dishes.
After taking a PMP facilitation training you will know the ingredients of project management without really knowing how to practically use them in real life projects.
As said earlier, PMP training has a purpose. If your objective is to pass the PMP exam go for PMP training but if your objective is to learn the nuances of project management then you should enroll into our training.
Why Is My Course Unique?
Case study oriented course – learn to manage a project step-by-step through a practical case scenario.
Build a strong foundation in project management.
100% coverage of the PMBOK Guide.
Course based on the best practices defined in the PMBOK Guide.
Complete understanding of the project management fundamentals.
Who Should Enroll In This Course?
Practicing project managers

Scheduling professionals

Product owners

People who want to learn project management
Project team member

Quality specialists

Business analysts

People who want to make a career in project management
The average mean wage of all occupations is $58,260 but the average mean wage of Project Management specialists is $98,420.
– U.S. Bureau Of Labor Statistics
Why Should You Enroll In This Course?
1
Create strong foundation in project management.
2
Learn the best practice of project management.
3
Successfully manage and complete your projects.
What Will You Get When You Join this Course?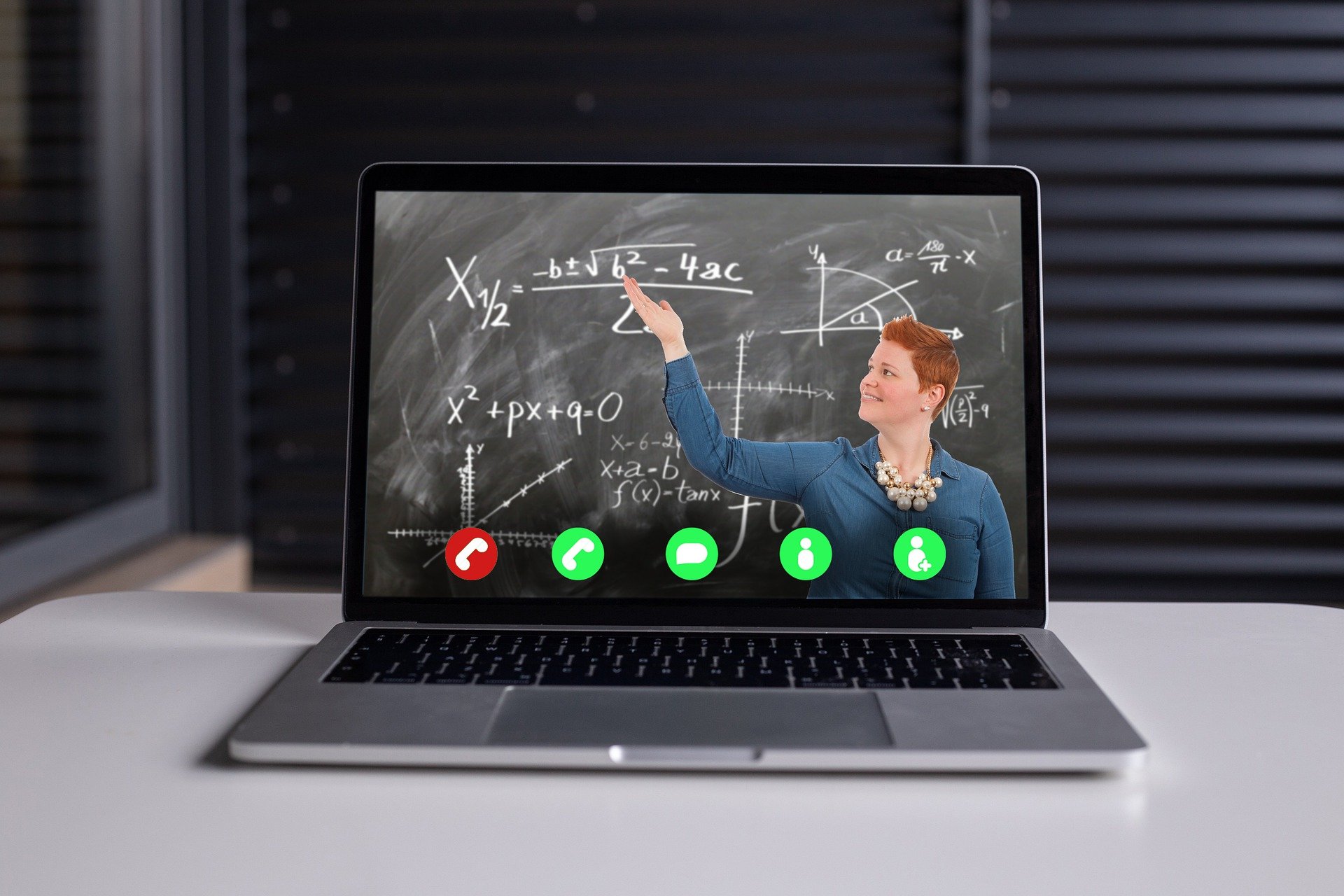 Learning videos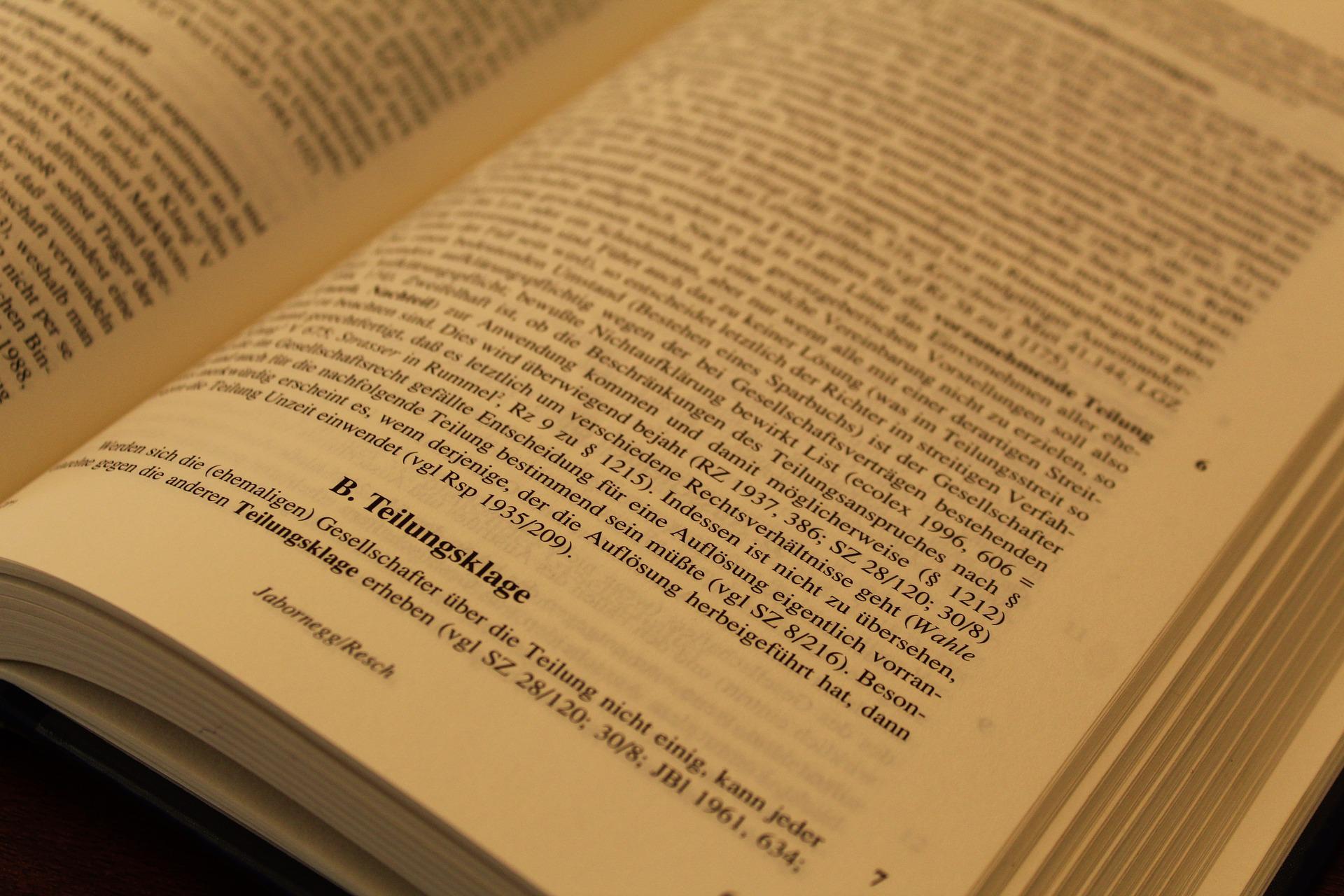 Case studies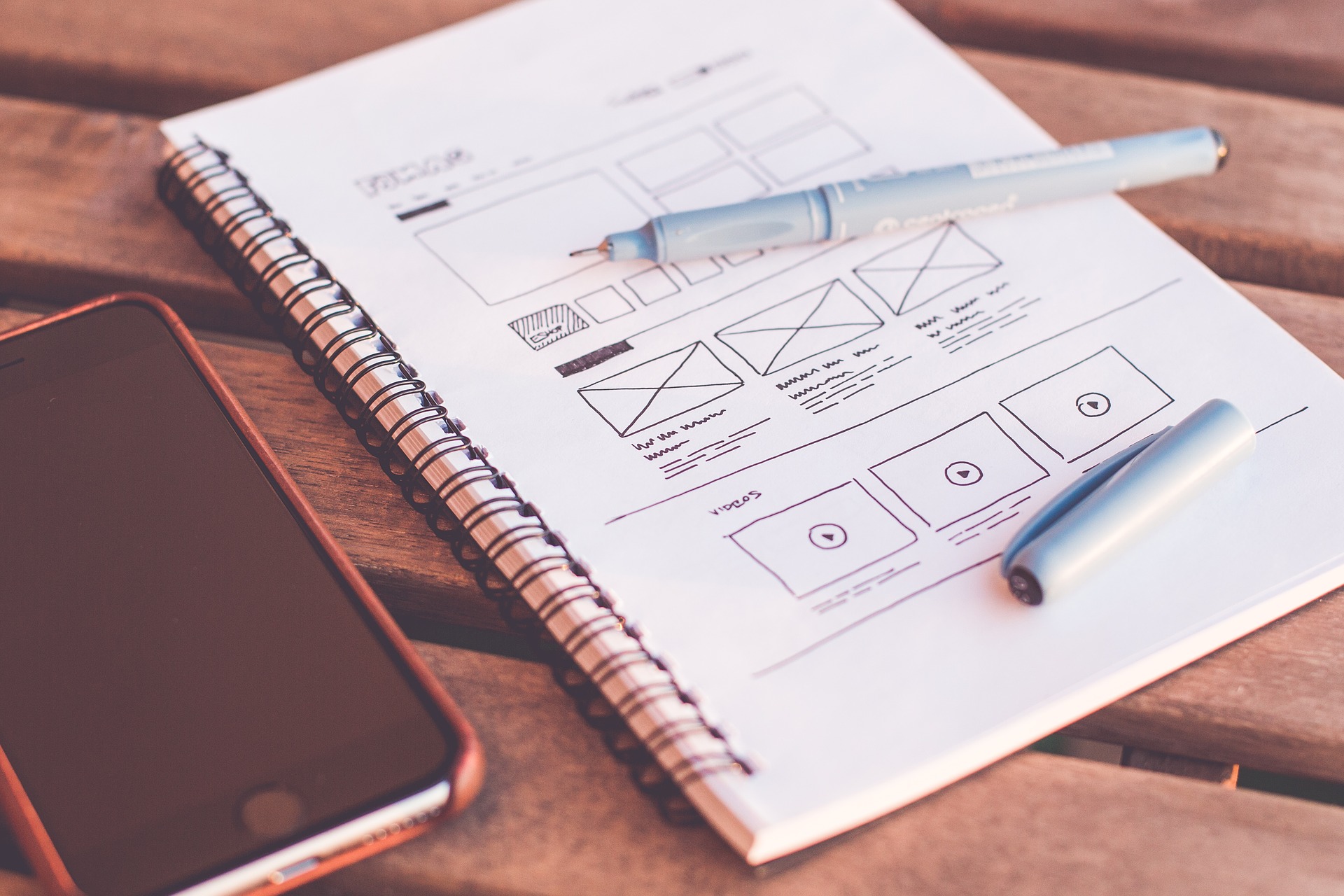 Downloadable & printable helping documents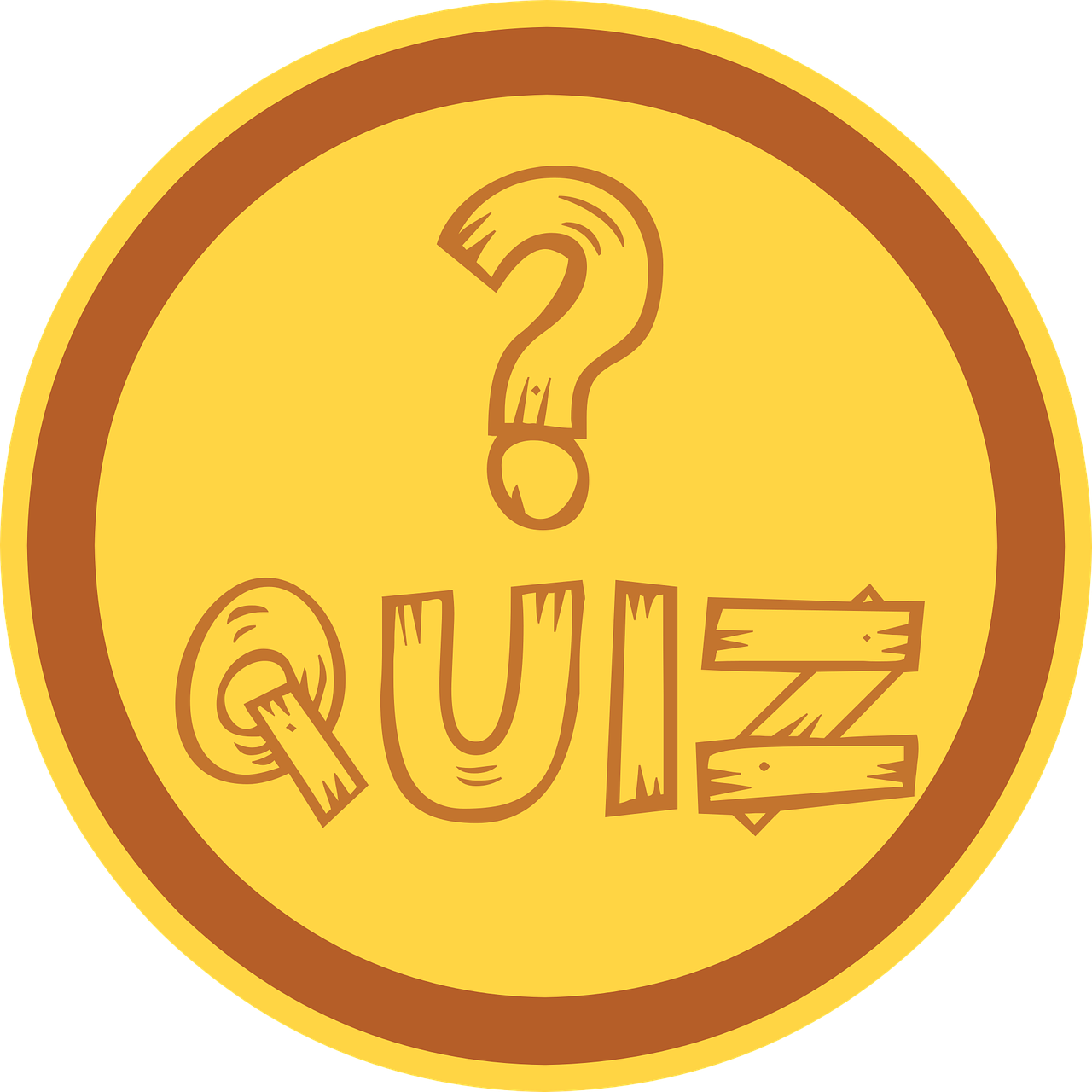 Quizzes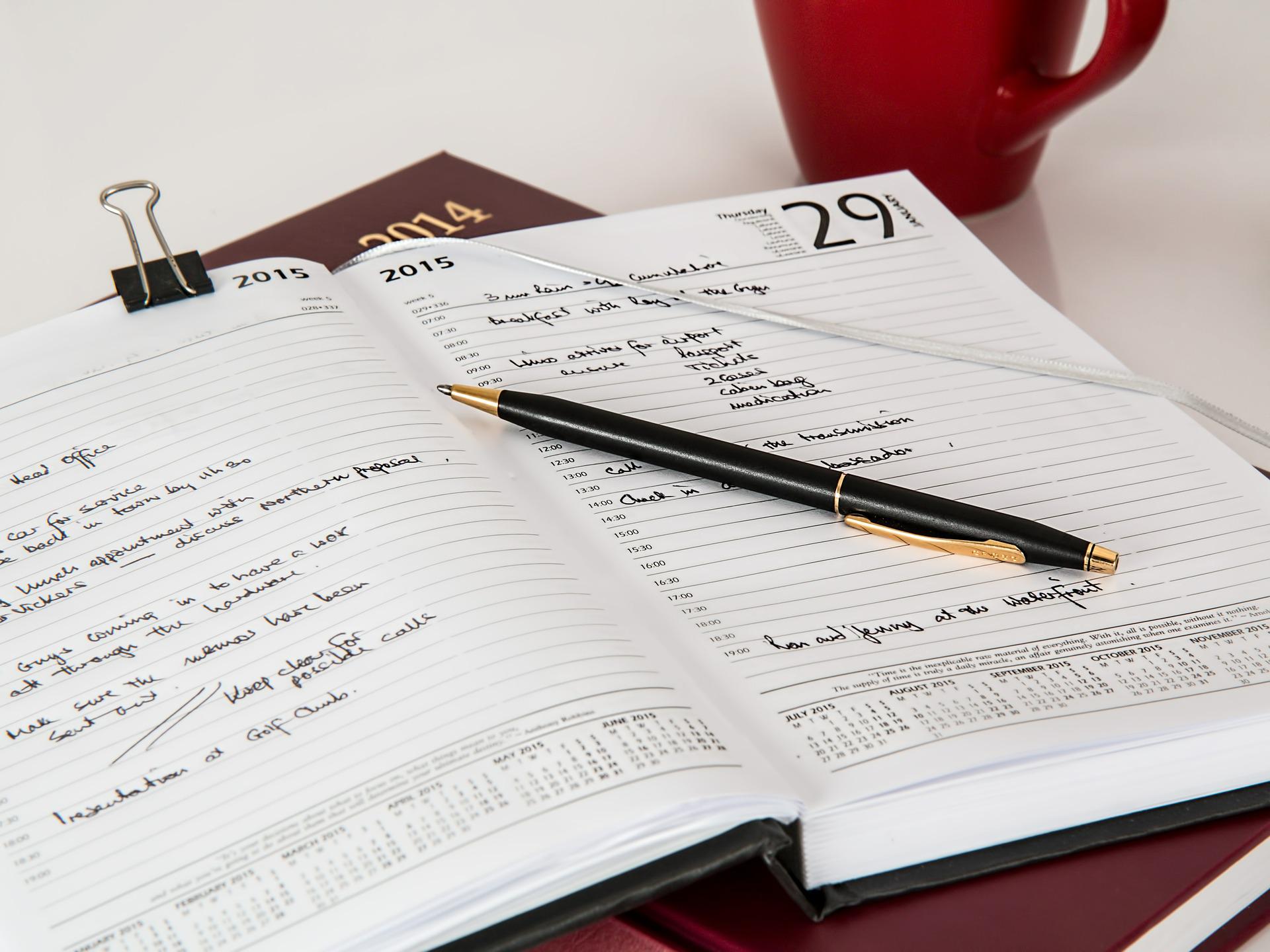 Action plan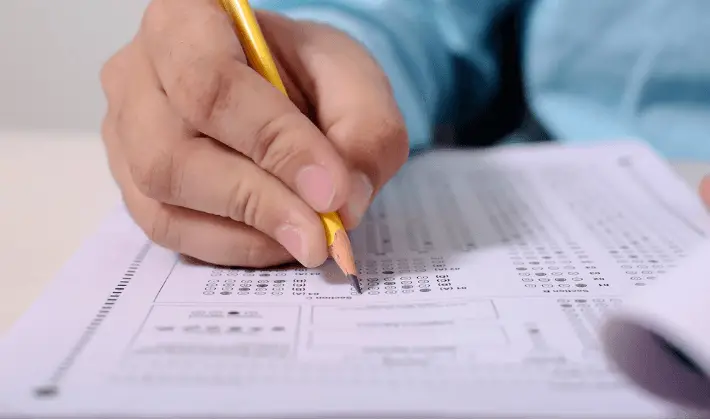 Exercises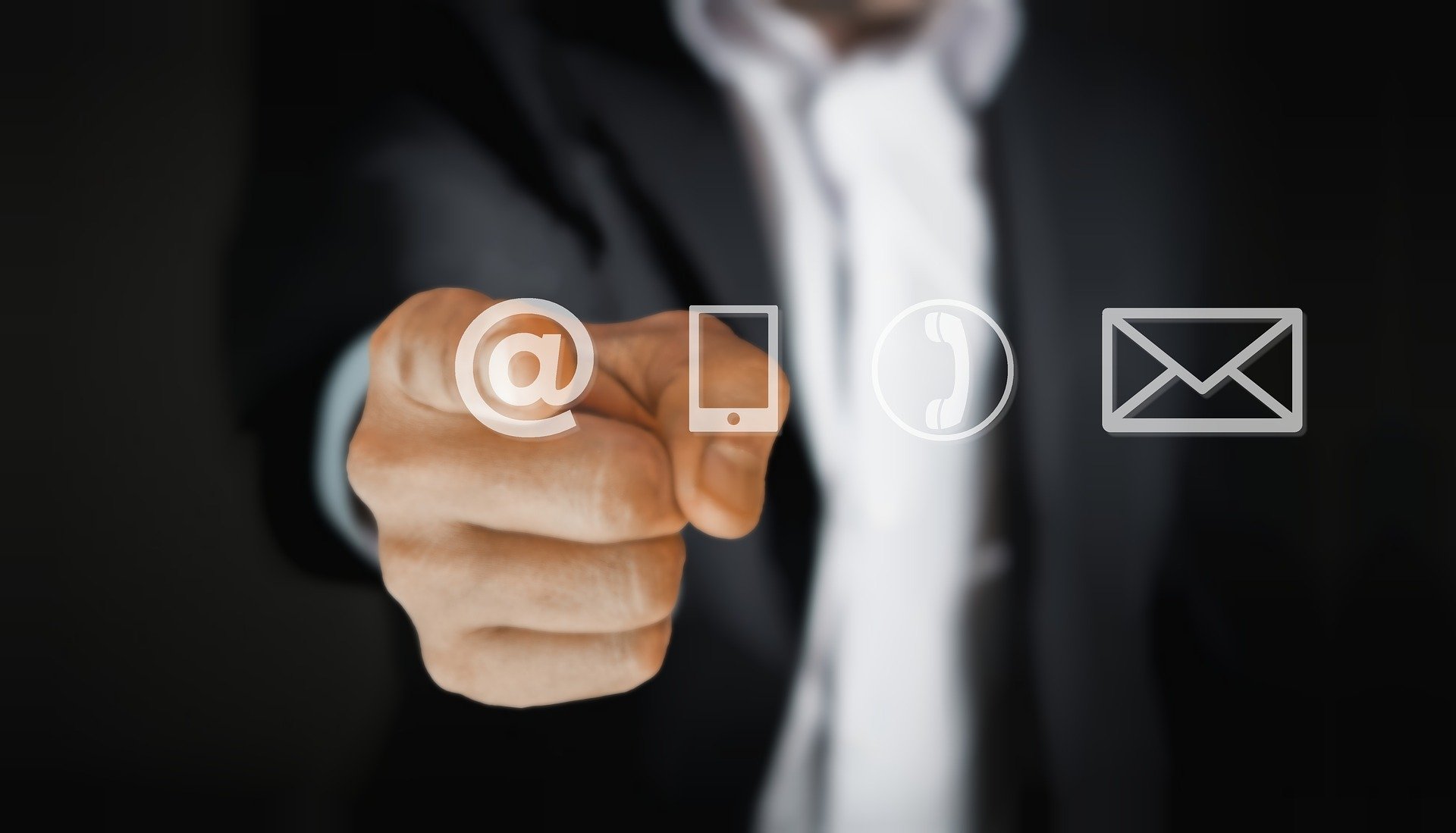 Direct trainer's support through email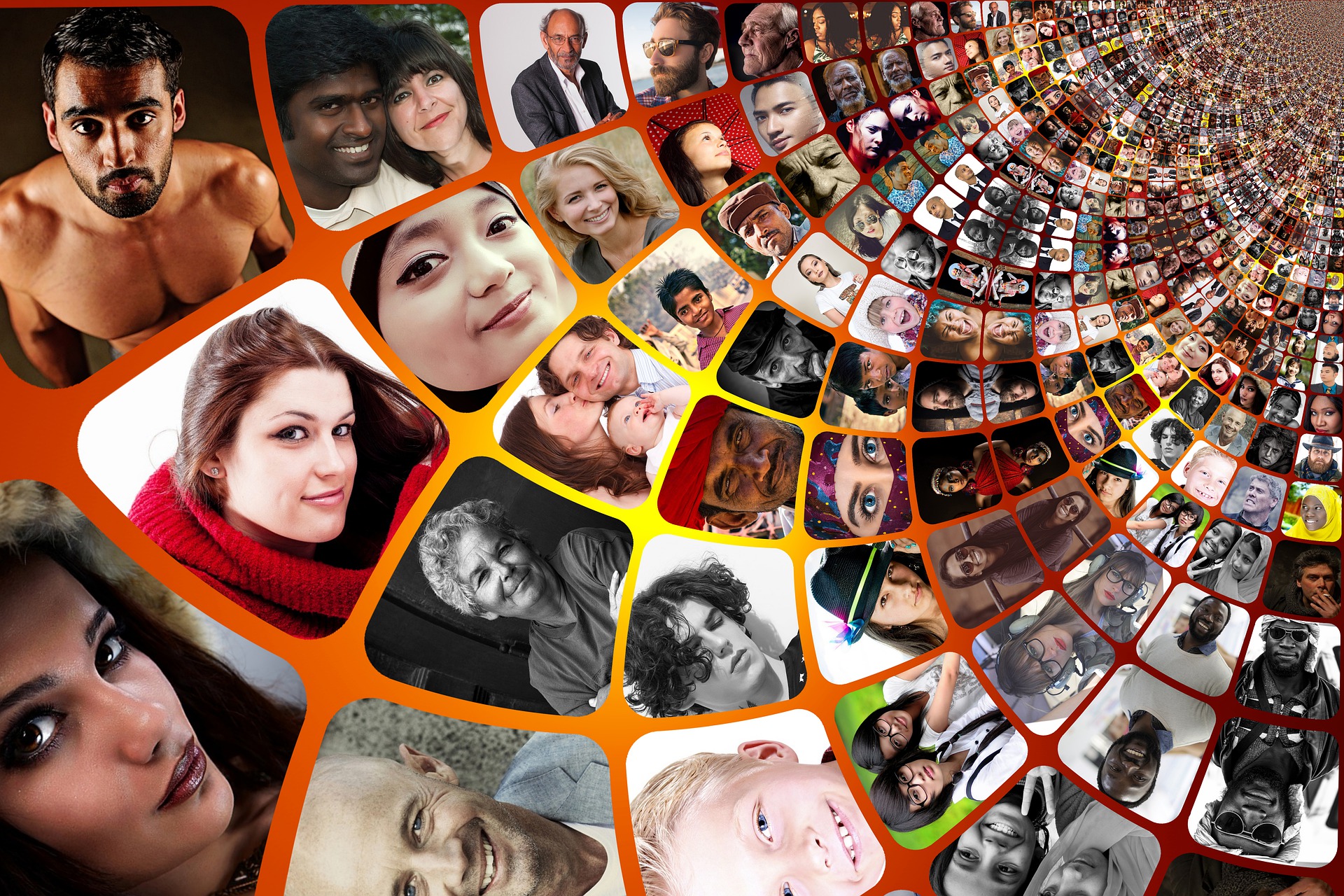 Lifetime access to private Facebook group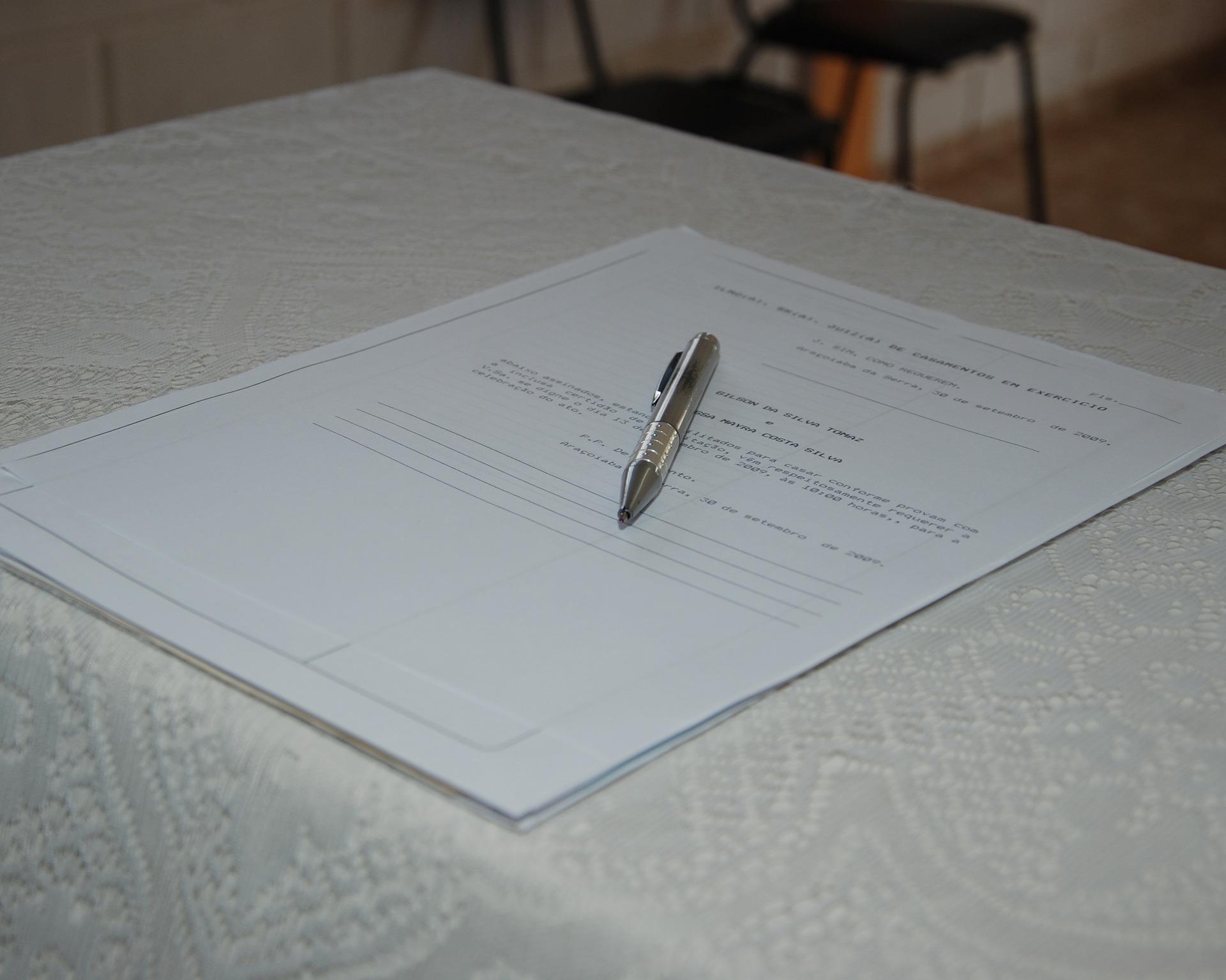 Course completion certificate
Course Curriculum
Module #1
Introduction to Project Management
Lesson 1: Introduction

Lesson 2: Project Management Definitions

Lesson 3: Project Management Context
Lesson 4: Organizations Types

Lesson 5: What is Project Management?

Lesson 6: Project Lifecycle and Phases
Module #2
Inception
Lesson 1: Initiation Tasks

Lesson 2: SMART objectives

Lesson 3: Project Charter

Lesson 4: Stakeholder Identification & Analysis
Module #3
Elaboration
Lesson 1: Project Planning

Lesson 2: Project Scope and WBS

Lesson 3: Project Estimation

Lesson 4: Create Project Schedule

Lesson 5: Network Diagrams

Lesson 6: Cost Planning

Lesson 7: Resource Planning
Lesson 8: Quality Planning

Lesson 9: Communication & Stakeholder Planning

Lesson 10: Risk Planning

Lesson 11: Procurement Planning

Lesson 12: Integrated Project Management Plan
Module #4
Implementation
Lesson 1: How to Execute Projects?

Lesson 2: How to Manage Resources?

Lesson 3: How to Manage Quality? 

Lesson 4: What is Monitoring & Controlling?
Lesson 5: When to measure & how to control?

Lesson 6: Specific Monitoring & Controlling activities

Lesson 7: Earned Value Management (EVM)
Module #5
Transition
Lesson 1: Closeout

Lesson 2: Guidelines & Key Issues
Pricing
Foundations in Project Management
(6 months access)
$79
Old Students' Testimonials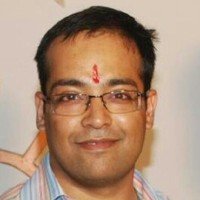 "
I came across Praveen Sir during my PDU training for PMP test. I am thankful to him to coach me to clear my PMP exam. It was because of his expertise & command over the Concepts of Project Management that Going through hectic training session became an enjoyable & easy experience. It was him which made me feel that PMP is not about memorising but understanding the concepts.
– Sachin Madan, Manager Production Control at Bharat Electronics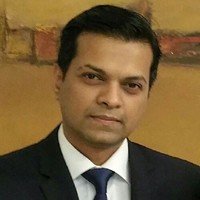 "
Thank you for the training. As a learner, I found it was one of the best learning experiences. The classes were very informative and expanded my knowledge in the subject matter. Your honest guidance helped the other participants too. Your training sessions were very interactive and you made complex things easier with the help of interesting examples as I mentioned above. Thank you for your encouragement, motivation and guidance.
– Azizul Abedin, Chief Operating Officer at Sheba Networking Ltd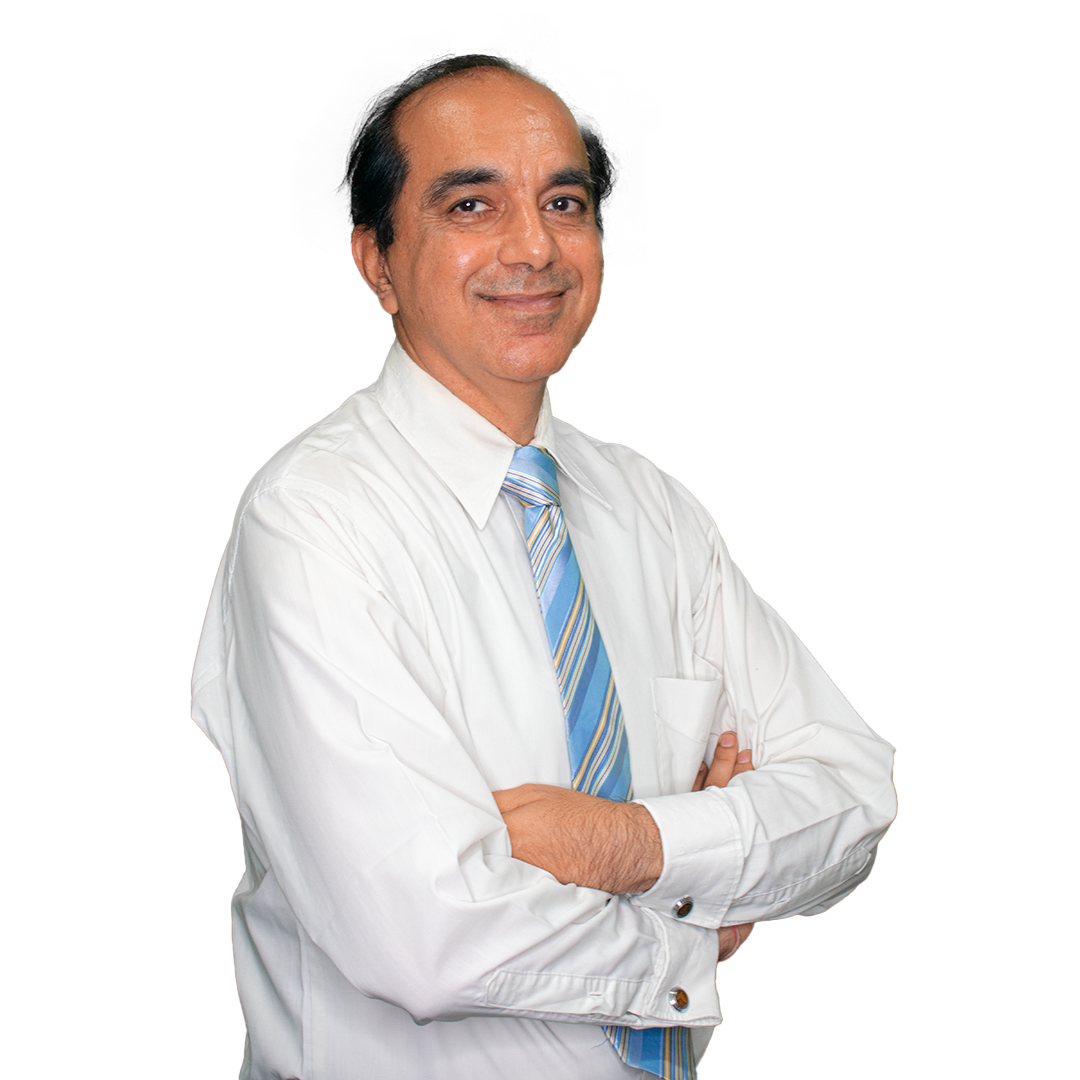 About Praveen Malik, PMP
I am a certified Project Management Professional (PMP®) with a rich 27+ years of experience.I have been teaching project management since 2005. I have conducted several in-classroom & live-online workshops and trained thousands of project management professionals.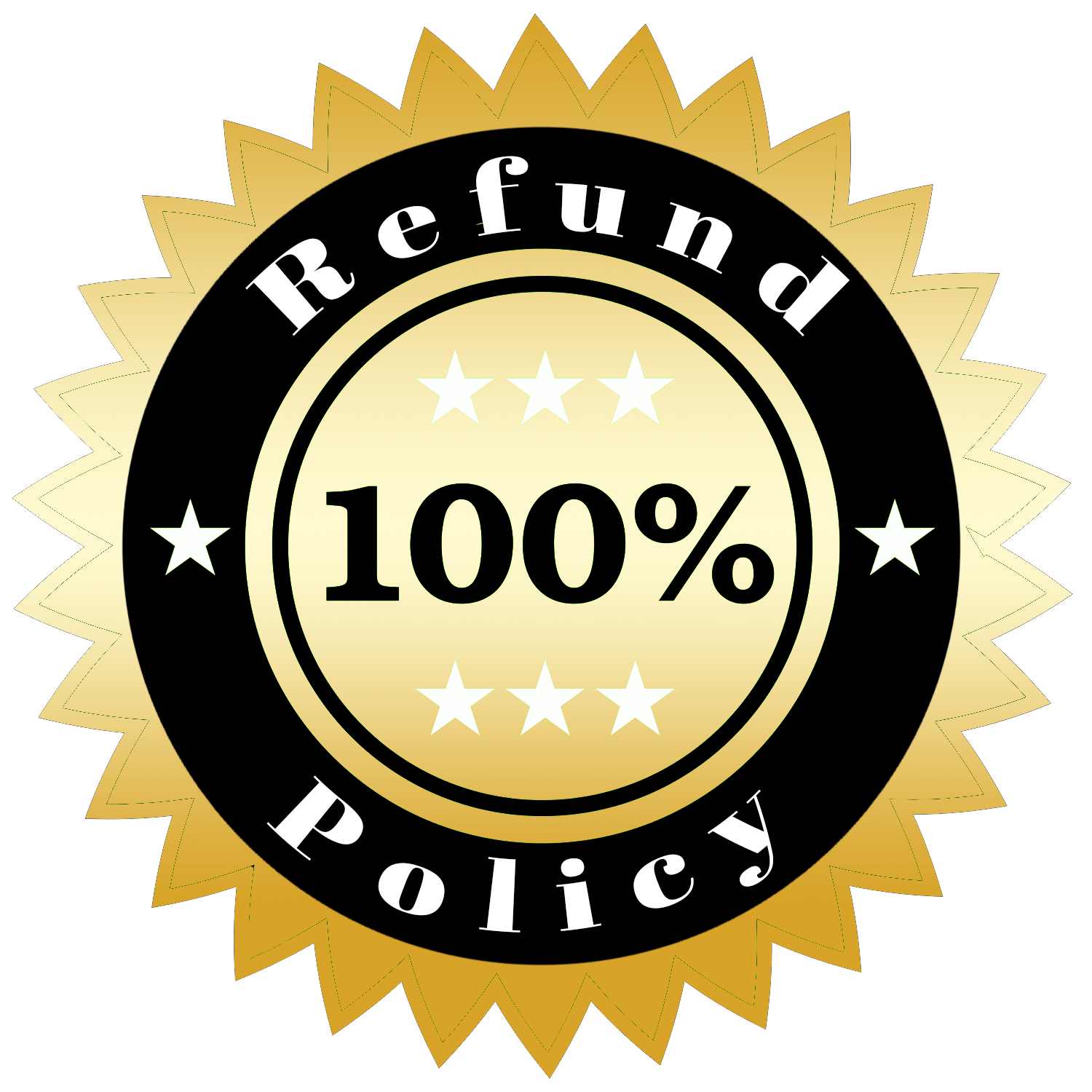 100% Refund Guarantee
You are fully protected by our 100% refund guarantee. We have a no questions asked full refund policy. If you are not satisfied with our course, just ask for a refund and we'll promptly send back your money.
You can ask for a refund within 7 days of your purchase. We will promptly refund the full amount. The guarantee will become void if you have already started your second module.
Frequently Asked Questions