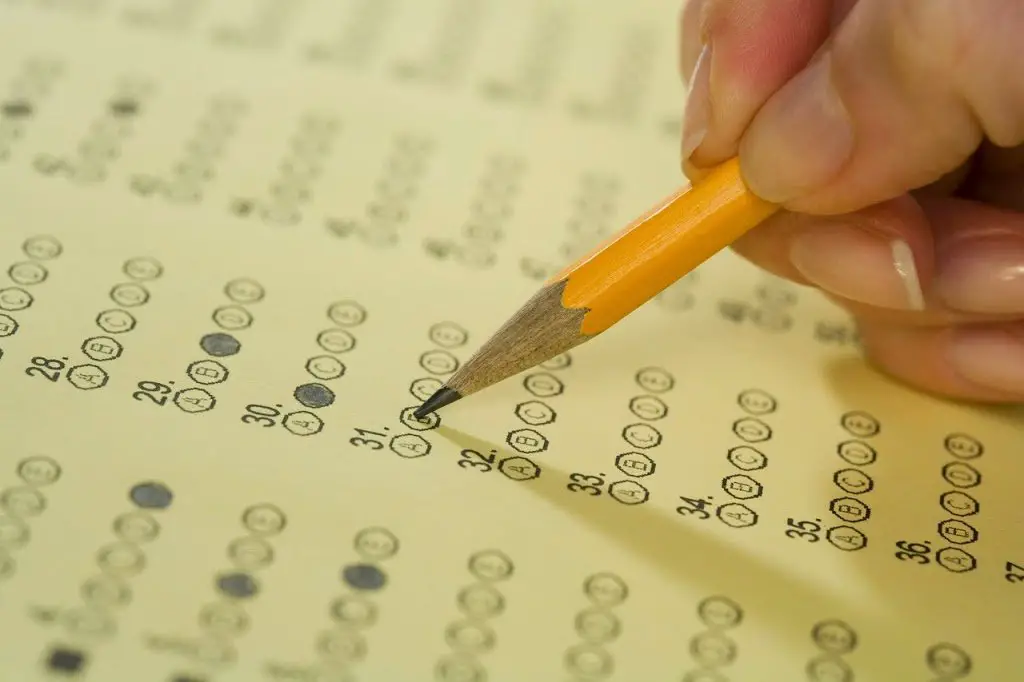 PMP certification is considered to be a prestigious certification. It usually is a ecstatic moment when one attains coveted PMP certification. Every week I hear news from few of my students who attain the certification. It gives me immense pleasure when I feel that my training helped them a bit in achieving the milestone.
Newly anointed PMPs also share their experiences with me. Some of the experiences shared by them are worthwhile to be shared with everyone. Recently one of my students, Mamta, attained PMP certification and shared her experiences about Prometric center. Here goes…
Do remember to take your passport as the identification proof. It is mandatory and they do not allow sitting for the exam without the same. There was a candidate who was refused to sit though she had other ID proofs.

They do not allow access to locker for any purpose during the PMP exam( though they allow for other types of exams). So you can keep some eatables or drink outside if required.

They allow entry in the Prometric center only 30 minutes prior to the exam. There is no place to sit and wait outside the center unless you want to sit in one of the eating joints outside.Plan to reach accordingly.

Plan to keep last 20-30 minutes for review of the questions that you marked separately for review.

You can book the exam date 48 hours prior to the exam, but please pay for the exam and complete the formality at least 2 weeks prior to the exam. This should be done to keep buffer time for audit in case your application gets selected for the same. It happened with me and I got delayed in giving the exam because of the audit.

To end with, I wish all the PMP aspirants all the very best for their exam !!
You can also look at FAQ on audit process https://www.pmbypm.com/2011/08/pmi-audit-process-faq/
Another interesting read will be how a candidate overcame misfortune at Prometric center https://www.pmbypm.com/2012/05/pmp-it-is-a-piece-of-cake/
 
Good luck with PMP.