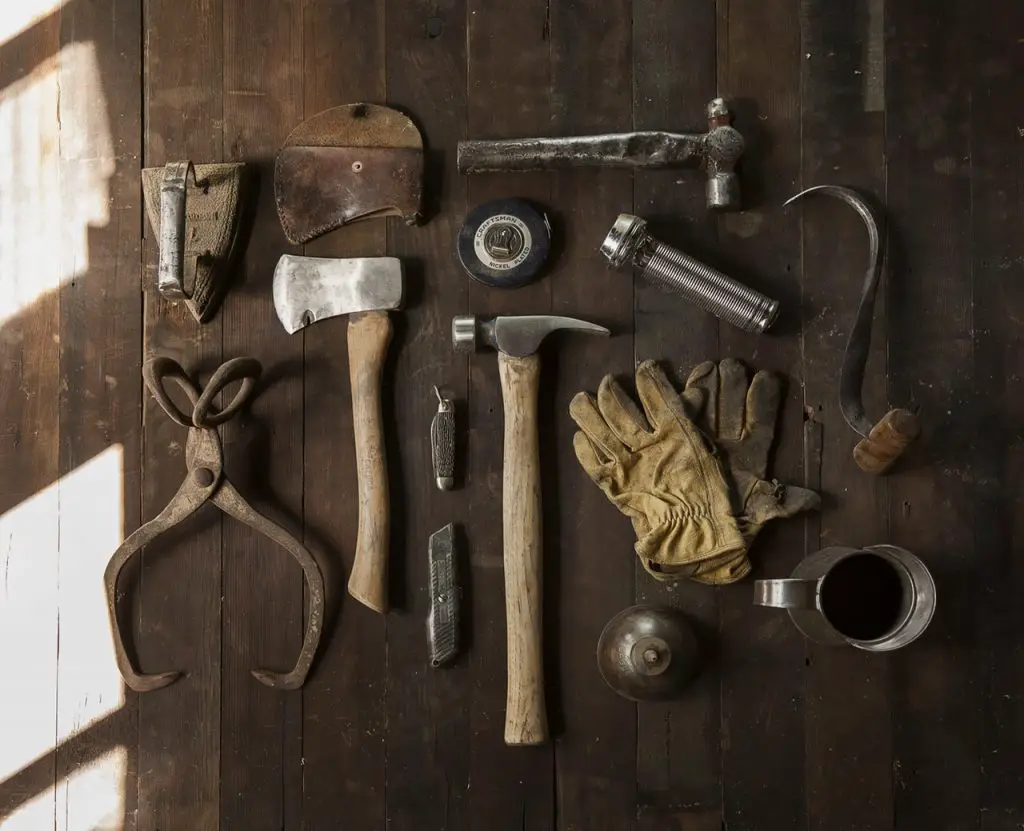 Failing to meet project deadlines? Unable to break the communication barrier within the team? Not sure whether you've shared the right file with the client or not? These are some of the common problems faced by project managers on day-to-day basis, which lead to project failures.
So, what can we do to eliminate these problems? The simplest answer to this question would be – embrace technology. And, here are some of the most powerful tools available in the market that will help you to eliminate all your project management problems. Let us have a look at them one by one –        
ProofHub for task management
ProofHub is an amazing project management tool simplifies the way you assign tasks to multiple team members. You can define roles for team members, assign tasks to them, set time estimates, as well as label the tasks to set priorities. The tool has an in-built timer as well, which you can use to manage the time spent on tasks. All in all, it is power packed with features that can bring peace in the life of a project manager.
Toggl for time tracking
Toggl is the most loved time tracking app in the market. You can use it to define priorities, focus on one thing at a time, measure your productivity and improve your time management skills. The clear and easy to use interface takes it miles ahead of other apps that are present in the market. If finishing projects on time is what you are failing to achieve, then Toggl can be a lifesaver for you.
Evernote for note taking
Evernote simplifies the way you used to take notes. You can use it to collect and nurture the ideas that come to your mind, and share them with other collaborators. You can sync it across multiple platforms i.e. your mobile, laptop or tablet. So, the idea that you jotted down in Evernote while having drinks at the bar, will be ready to be developed into a post when you reach office next morning.
Slack for communication
As a real time communication app, Slack brings down the confusion to zero when communicating within the team. You can create open as well as private channels to streamline the flow of communication. You can even share files in your conversations as well. And, the fact that Slack seamlessly integrates with tools, you might be using to run your projects, make it one of the smartest communication apps in the market today.
Skype for online collaboration/video conferencing
Skype is one of the most loved collaboration tools that are present in the market. Considering the fact that teams these days are not confined to a single location it becomes imperative to have a reliable resource to bring them together. And, that's precisely what ProofHub does. You can use it to organize online meetings, audio/video conferences, and file sharing as well. In short, video conferencing and online meetings are no longer a cause of worry for you.
Box for file storage and sharing
Box is a wonderful tool to keep all your important files and project related data securely at one place. You can view, edit, and share your files stored in Box with others without having to rely on clumsy emails. Everything is stored in the cloud. So, you can access all the data you've stored in this app, whenever and wherever you are without breaking a sweat.
TeamGantt for Gantt charts
A project manager who is serious about his/her job cannot live with a Gantt chart software. Teamgantt is one of the simplest gantt chart tools available in the market. Manage the workloads of your team, and bring a sense of accountability in them with this beautiful software. As a manager you can use it to plan and manage your projects.
That's all I have for you. But, this is not to say the list is exhaustive. There are endless number of tools available out there in the market that managers can use to simplify the way they run their teams and projects. However, the ones that I've mentioned above are the simplest and most effective of the herd.
Give them a try. And, I'm sure they will bring end to all your project management troubles!